Dog Roll Mats
The Roll Mat is as versatile as it is comfortable – equally at home in front of the Aga,
protecting the sofa, in the back of the car, crate, or hotel room.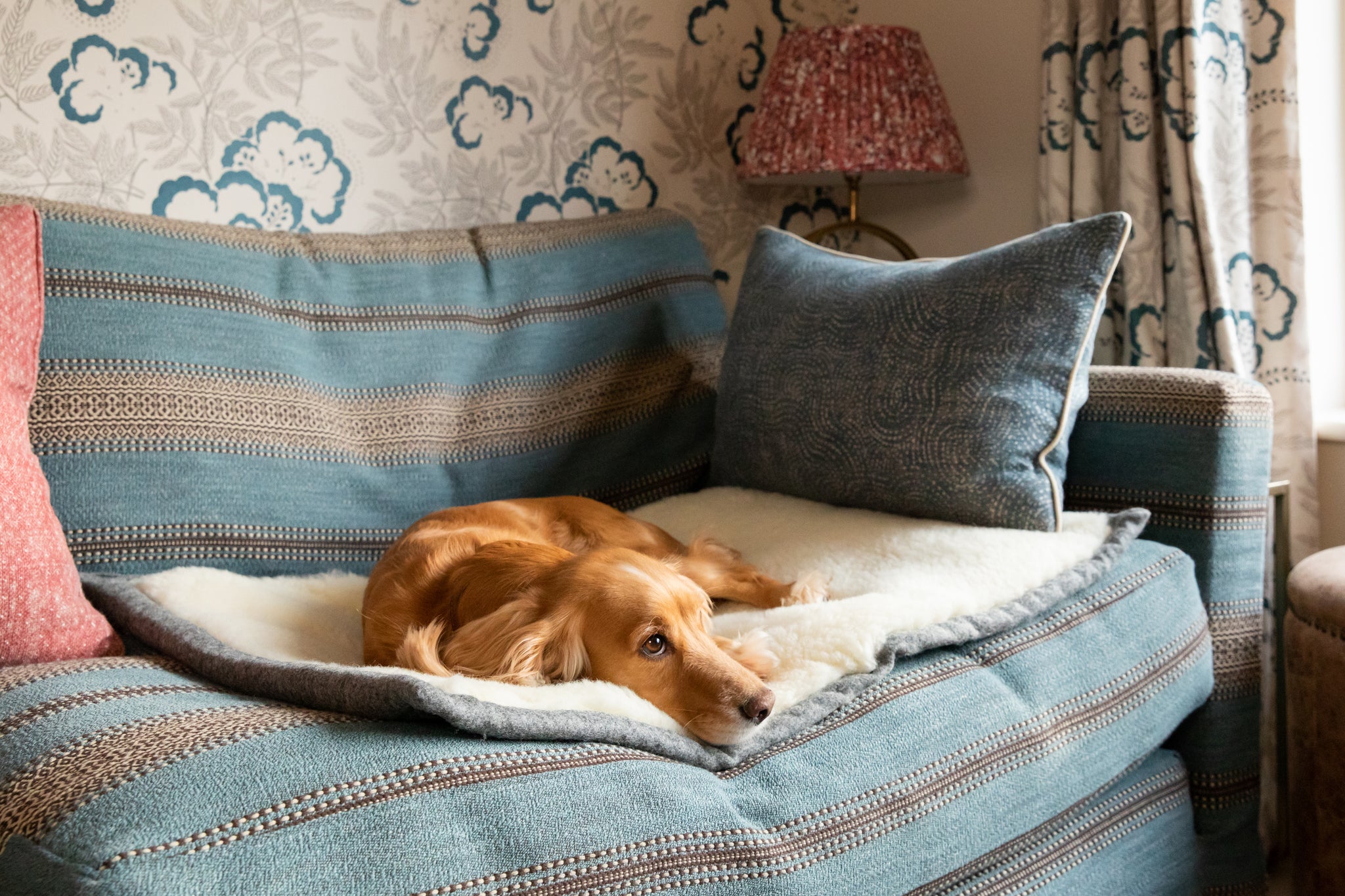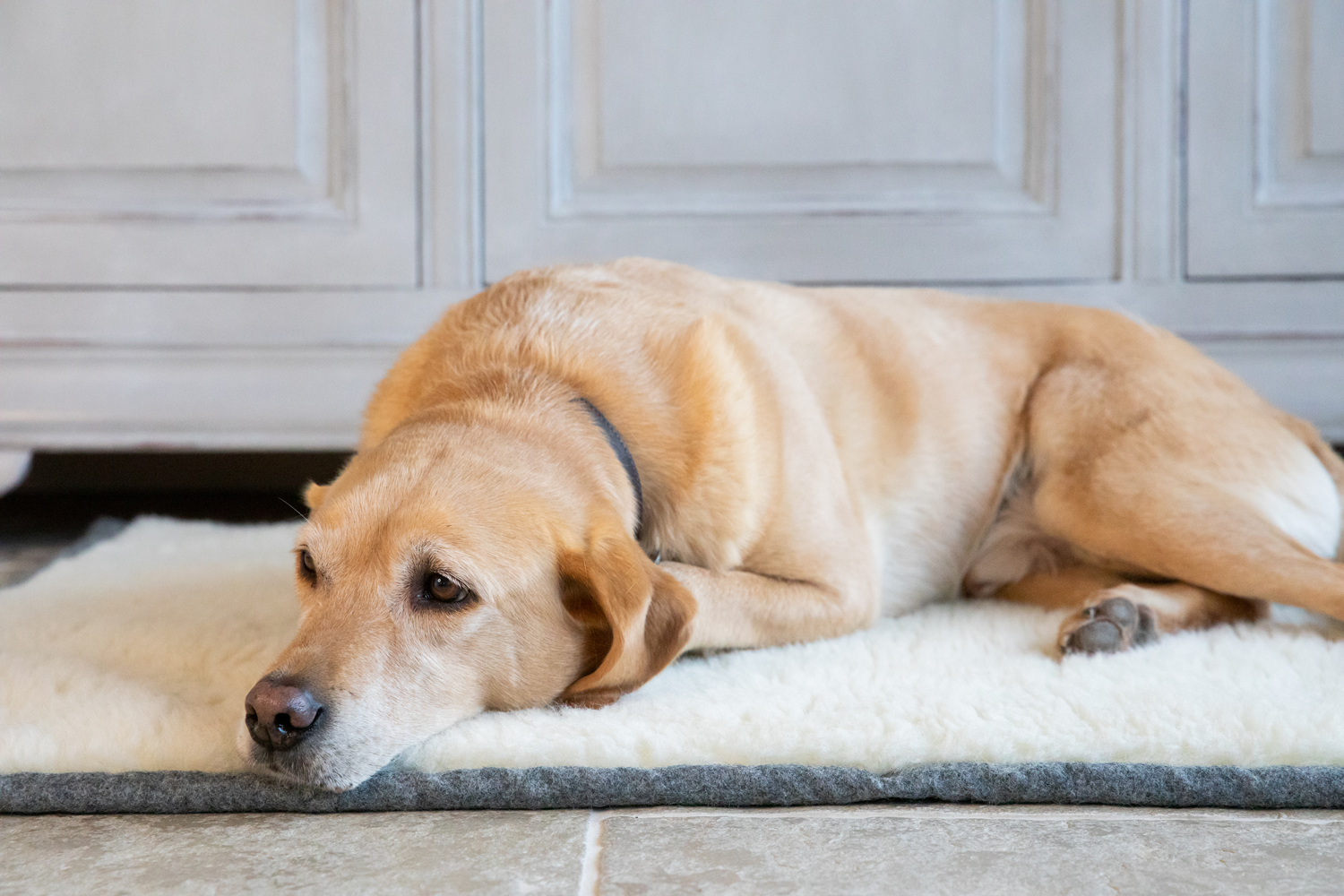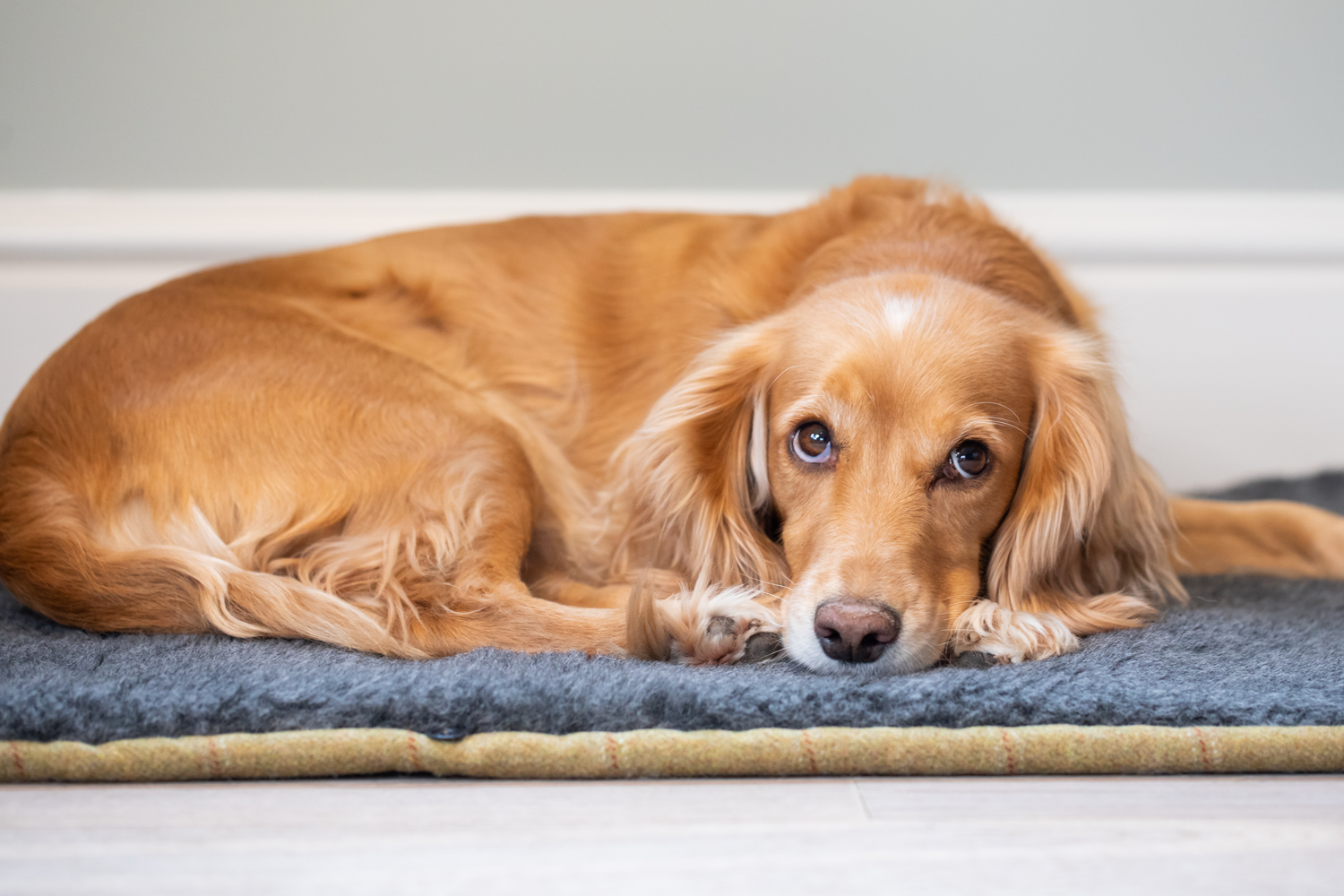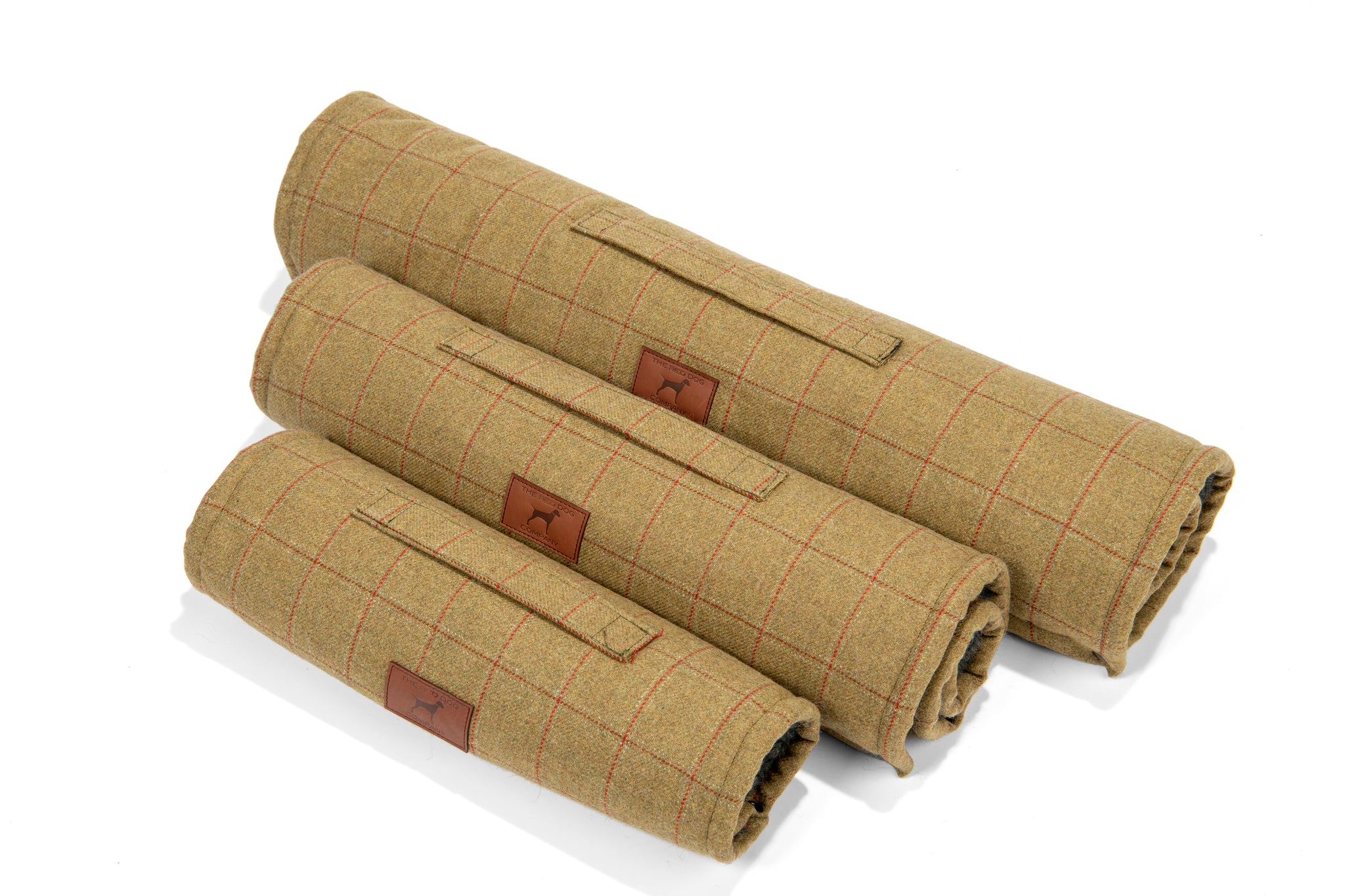 Best British Dog Roll Mats
Thick enough to be cosy and snug whilst still rolling up neatly when not in use. The luxurious Roll Mat has our signature real wool pile topper, and uses beautiful, durable, Yorkshire tweed for the base. As ever, the use of wool brings a myriad of benefits.
Wool's chemical structure enables it to absorb, and lock away odours, these are only released during washing. The Roll Mat is machine washable at 30ºC. Wool is hydroscopic, capable of absorbing up to 35% of its weight, quickly drawing moisture away from the body; ideal after a wet walk.
​