about us
The Red Dog Company was born out of the quest for The Best British Dog Beds and Accessories.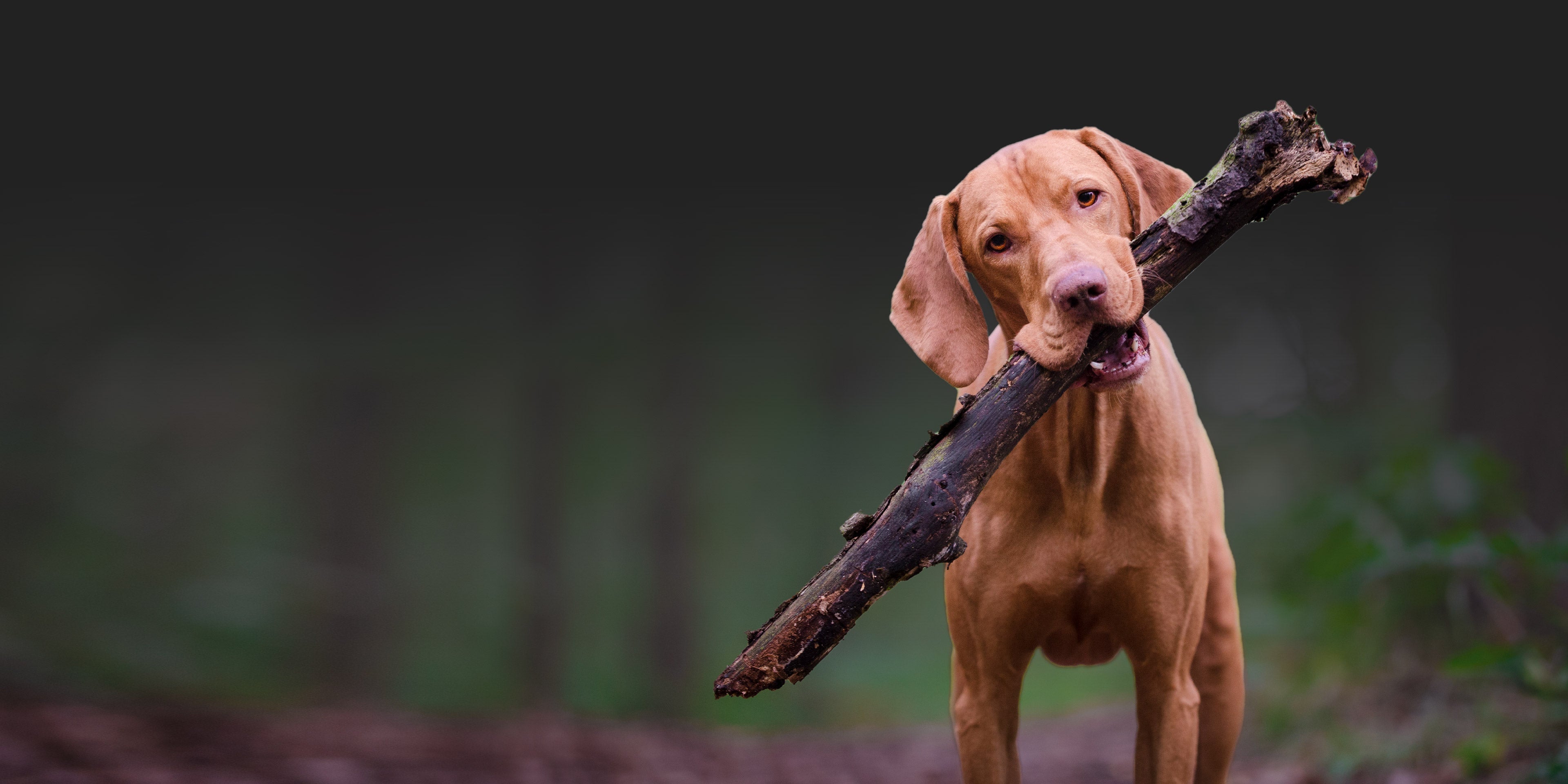 ​Our dogs work hard, whether in the field, or exercising the children. When they're not out and about, the chances are they are in their beds, so it seems only fair to make them as comfortable as possible.
Nick and Chris are field sports enthusiasts, and self-confessed gear obsessives.
Nick's wife Ali is a veterinary surgeon, whilst Chris's wife Ronnie, has worked with numerous luxury brands, spending several years at LVMH.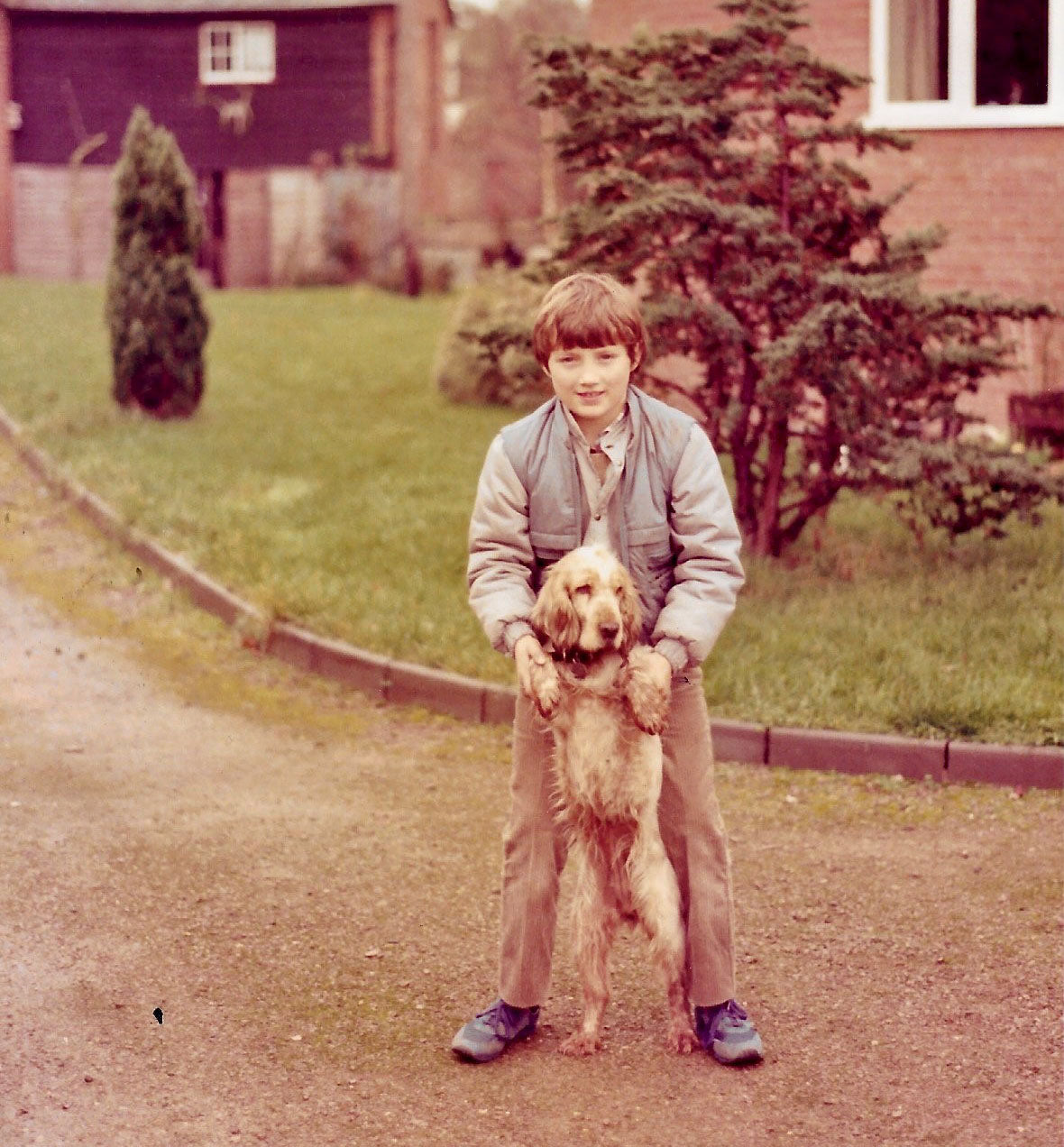 From our Hampshire base we have scoured the country to find the very best British materials and manufacturers.
​Two years later, with the help of our four-legged product testers, we have developed a range we are all proud of.
We're sure you'll agree.
Nick Lambert & Chris Dumas
A message from one of our founders...
The Red Dogs
Vizslas are members of the Hunt, Point and Retrieve group of gundogs. An ancient breed, descended from the hunting dogs of the Magyars, their roots can be traced back to the ninth century. 
​The Wirehaired Vizsla was created in the 1930s, by crossing a Vizsla with a German Wirehaired Pointer, with the aim of creating a dog with a heavier coat and more substantial frame. They can be used for shooting, deerstalking and falconry.

Our dogs are lucky enough to do all of this, but first and foremost, are members of the family.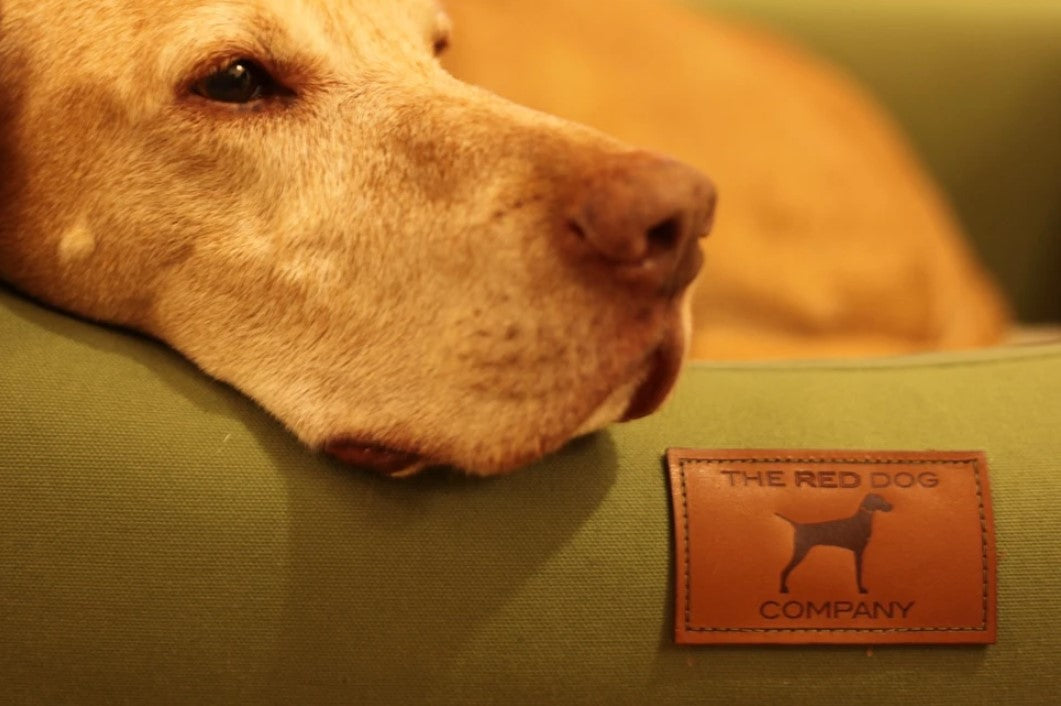 Cresta
Our first Vizsla, she has taught me far more than I ever taught her. We competed in twenty field trials, winning awards in ten, in spite of my amateurish efforts. Even as an elderly lady, she enjoyed a day in the field more than anything else.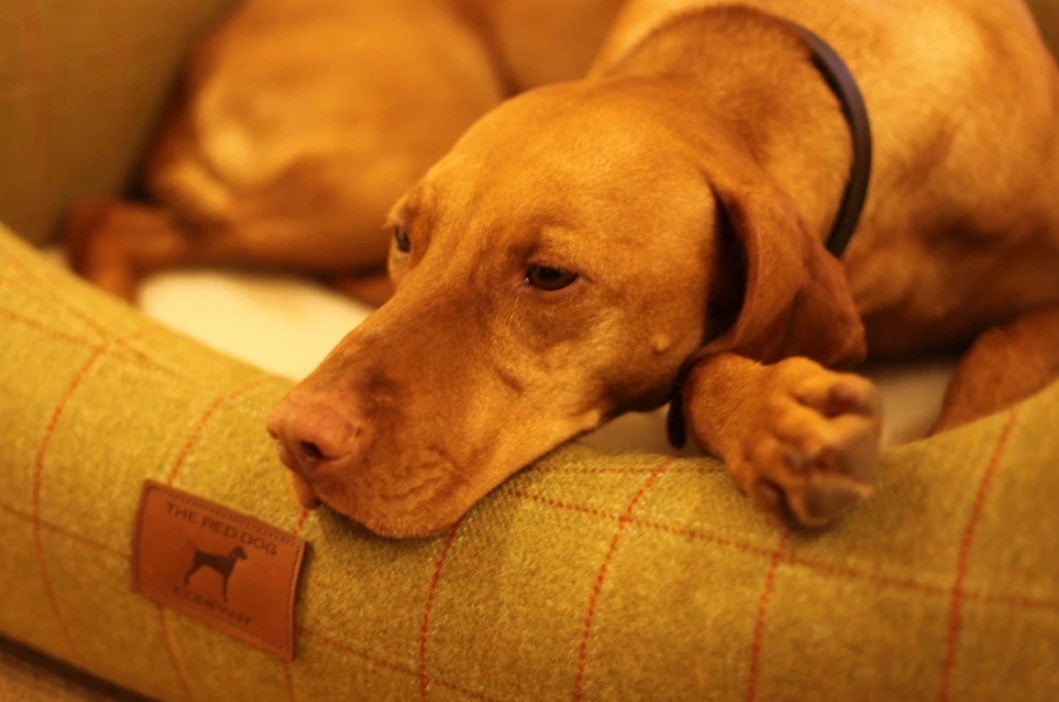 Phinda
Cresta's niece, totally bullet proof, and almost trained herself. A little on the small side, but what she lacked in stature, she made up for with enthusiasm. At home she was a wonderful, gentle, member of the family.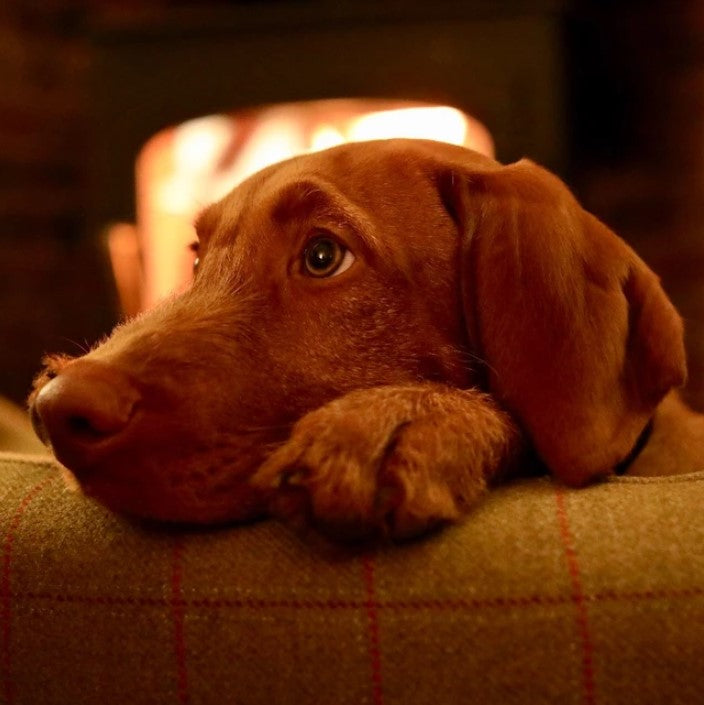 Yogi
Our first Wirehaired Vizsla and first boy. Born and bred in Yorkshire, he's the progeny of a Danish father and a Hungarian mother. Both parents are good working dogs, so we are hoping for great things, providing I do my bit. Follow his adventures on the blog.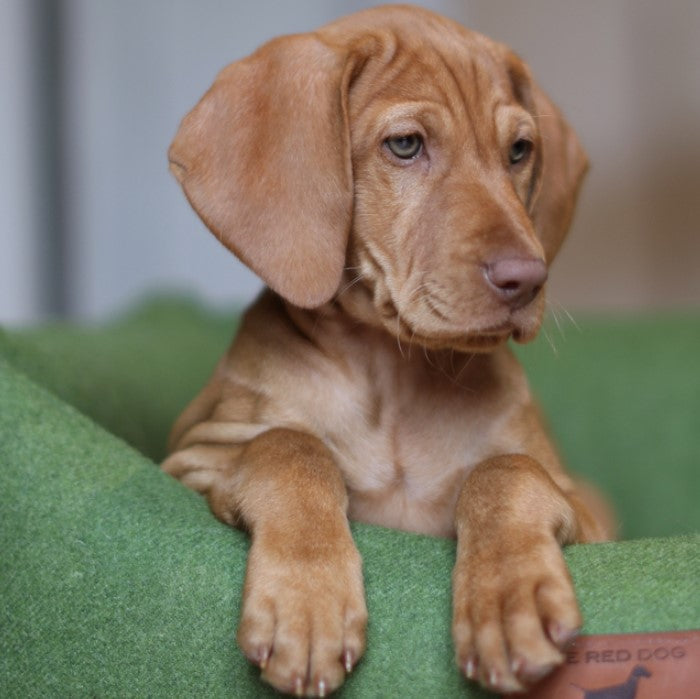 Islay
The latest addition, from the same Archenfield lines, as Cresta and Phinda. She's bright as a button, and if she's anything like her aunt and great aunt, we'll be delighted and the grouse had better watch out! Follow her adventures on the blog.
Take a look at our luxury British-made dog beds, mats and accessories