Classic Dog Beds
We spent a lot of time working with our Red Dogs to ensure we got the design just right.
Beautifully made in England using the finest British materials.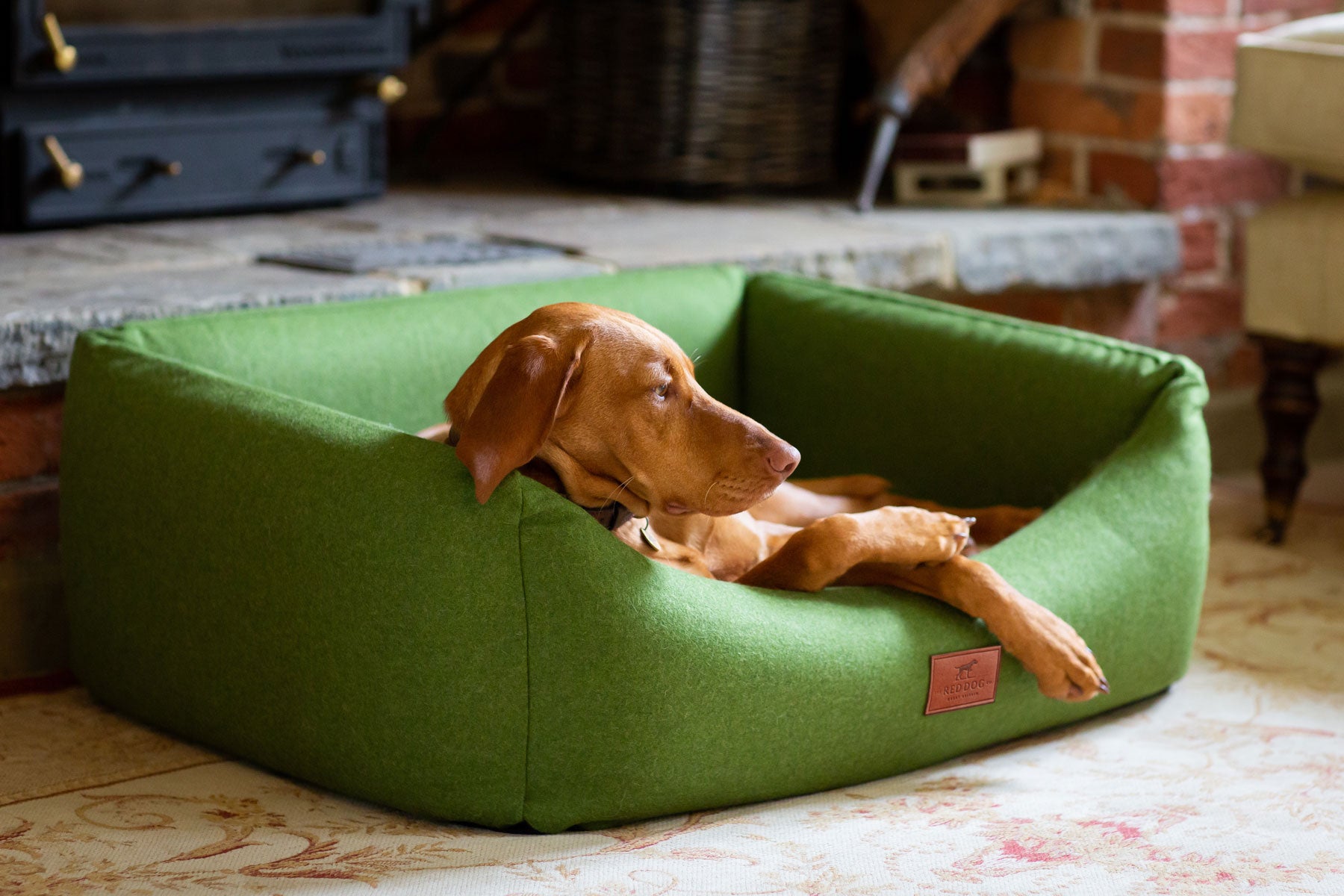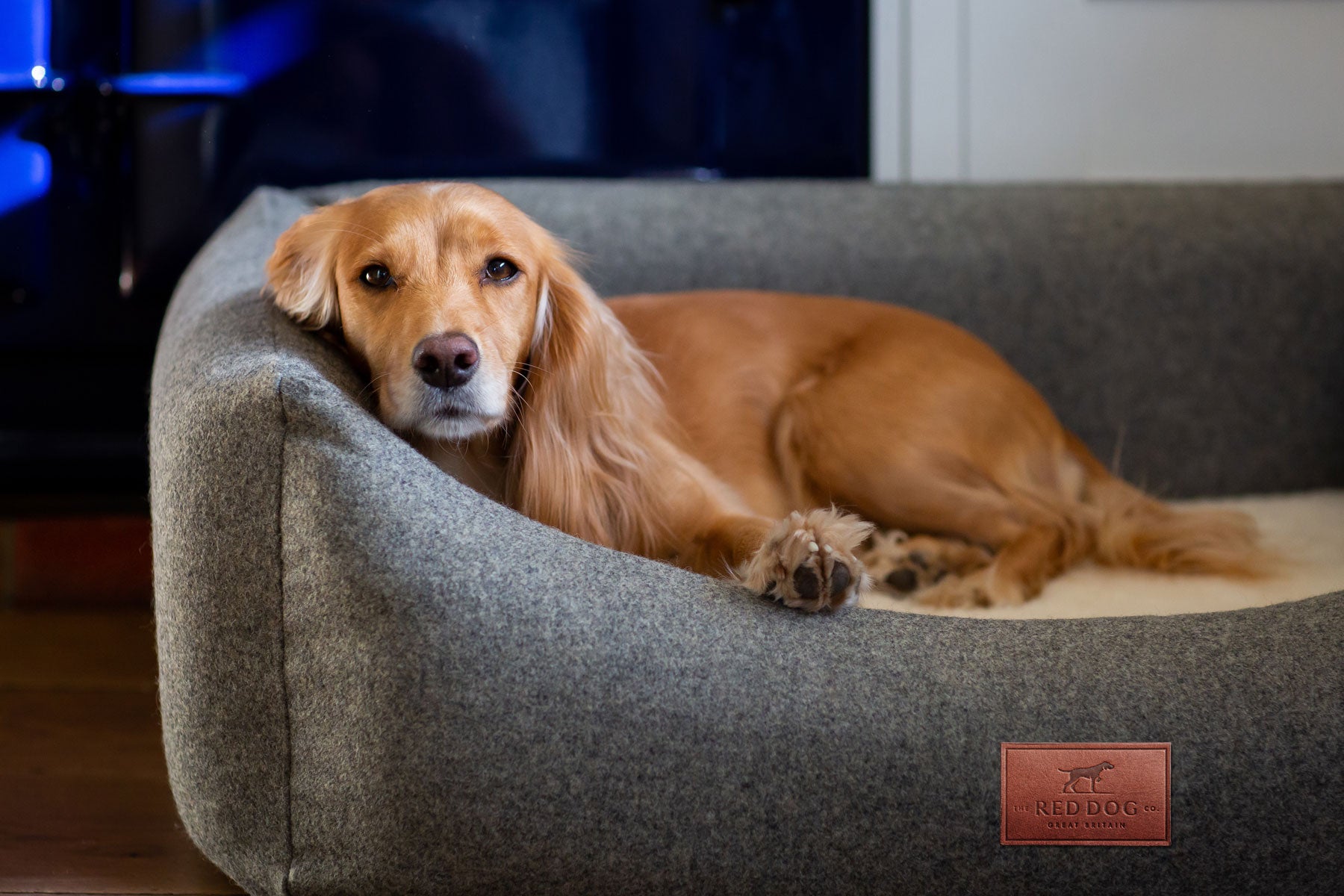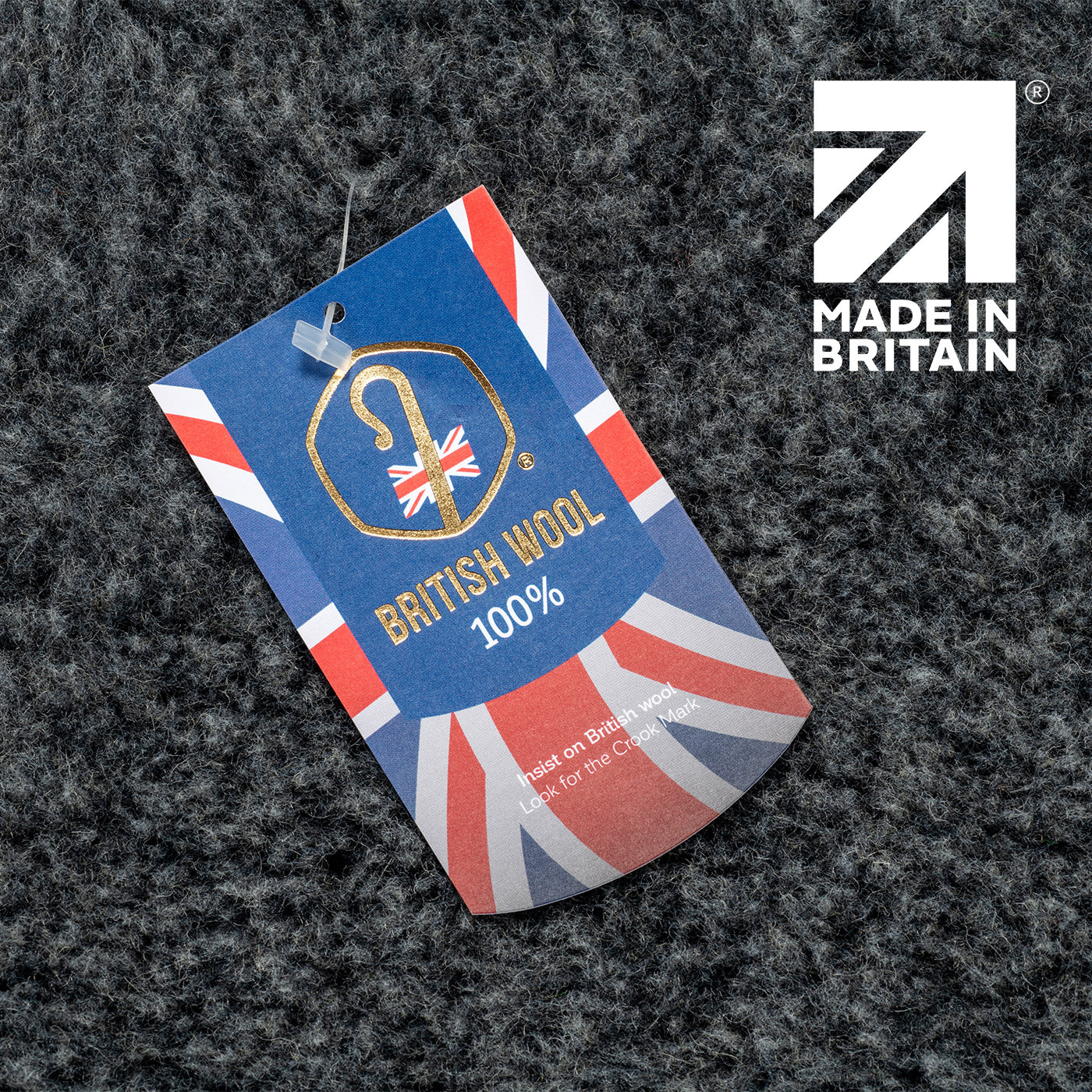 Best British Dog Beds
We want this to be the last dog bed you buy, so despite being hard wearing and machine washable, we do also offer spare mattress covers. With their proprietary memory foam mattress, and real wool toppers, The Red Dog Company Beds are designed to provide optimum comfort and joint support.
The extensive use of wool, including tweed from Britain's most prestigious mills, gives the beds a stylish look; it is also a natural, sustainable material that has excellent thermal qualities, wicks away moisture quickly, is self-cleaning and extremely hard wearing. The covers are removable and machine washable at 30c.
Made in Britain, using the finest British materials, means everything is built to last.
Related Articles
Read more about our Luxury Dog Beds in our Red Dog Company Blog.