Vet Bedding
Our 100% real wool fleece creates the perfect sleeping environment for your dog.
We support British Sheep Farmers by donating £1 per fleece to British Wool.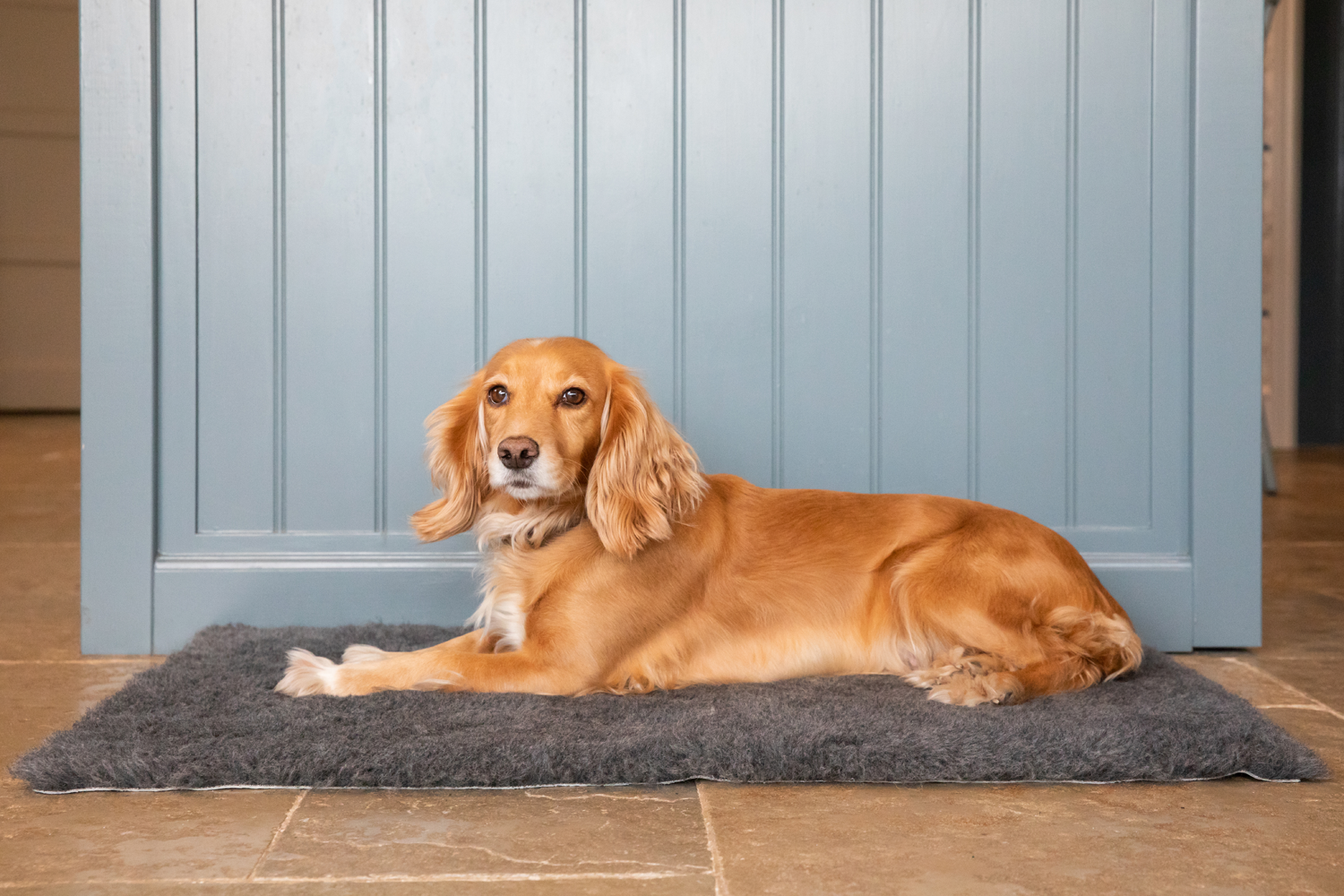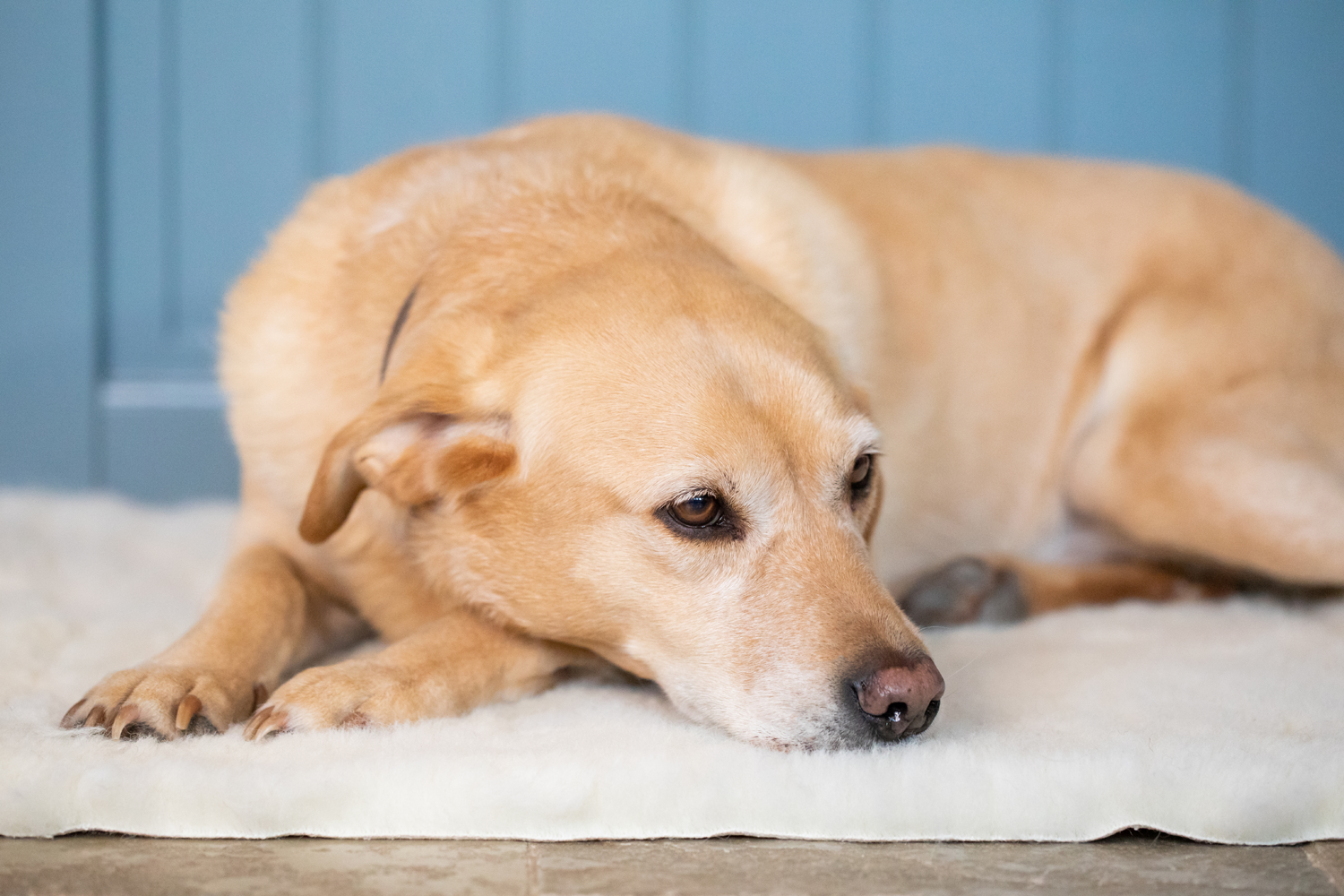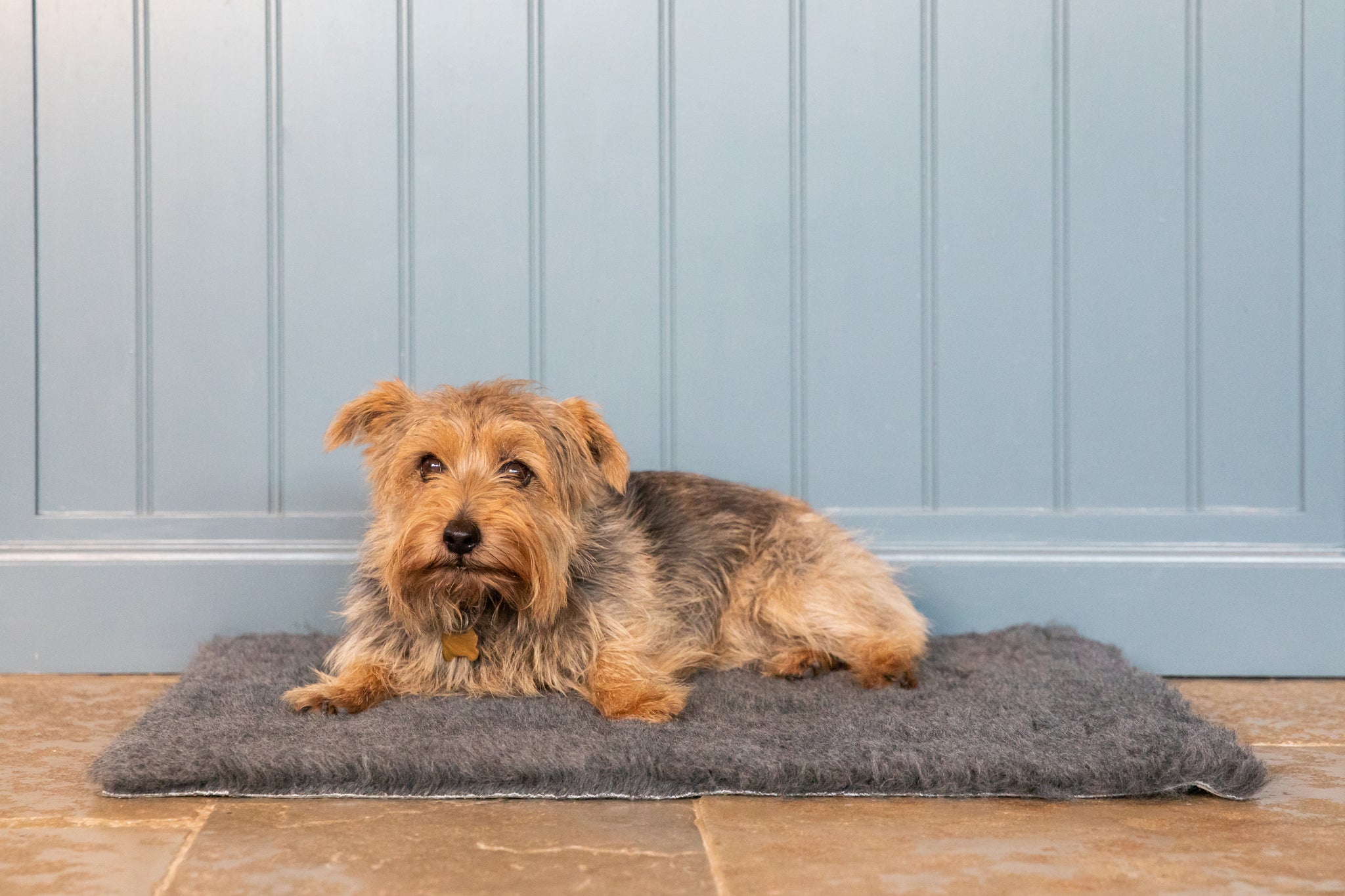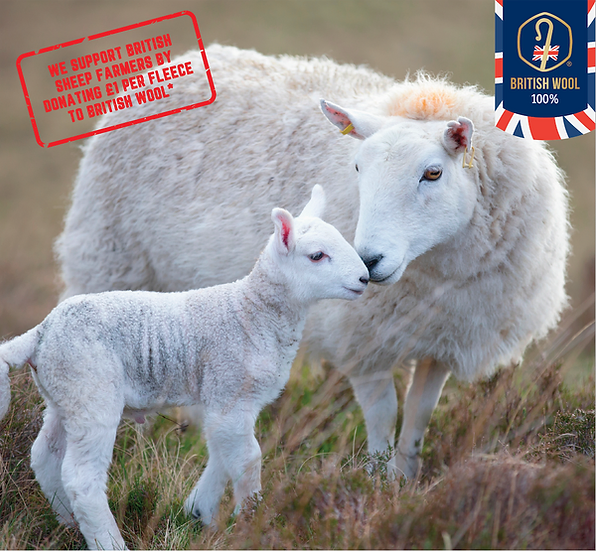 Supporting British Wool Farmers
We support our British sheep farmers by donating £1 per fleece used in the manufacture of our Vet Bedding to British Wool. Approximately 1.3 sheep fleeces go into producing 1m x 1.5m of our Vet Bedding so we donate £20.80 for every 16m roll used. British Wool work on behalf of British sheep farmers, collecting, grading, auctioning and promoting their wool.